What do
YOU KNOW
about Water Softeners?
Most people understand the basics of what a water softener does and how it operates, but we frequently run into issues where a softener is causing low water pressure, decreased flow rate, or the water is not consistently removing calcium 100 percent of the time between cleaning cycles. These issues are due to traditional water softener tank specifications that are no longer capable of meeting the demands that our current homes and plumbing systems are designed for.
Modern softener filter designs have larger internal plumbing that reduces water pressure loss, flow rate reduction, and solves the soft water consistency problems. Your water softener is the first thing water will go through before it branches off to the individual points-of-use throughout your home. The simple design change of the Watermax's internal plumbing system solves pressure and flow rate problems for those who have a .75 to 1 inch mainline coming into their home.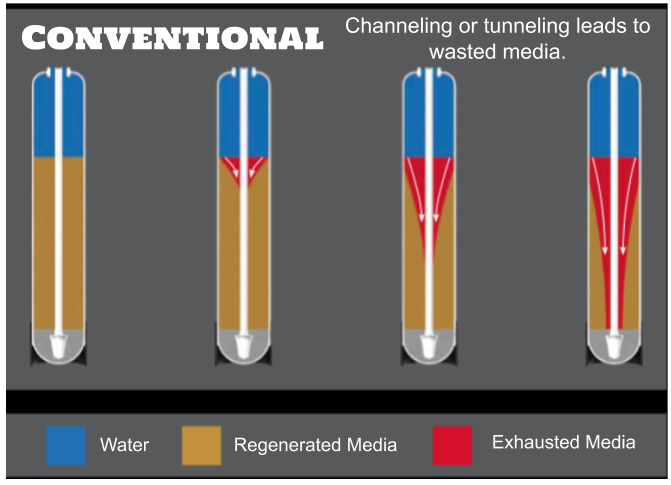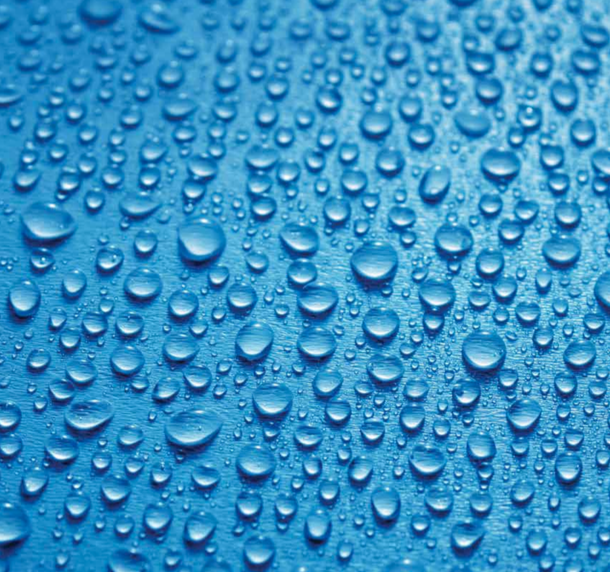 A conventional water softener tank design can mix unfiltered with filtered water due to water channeling.

The WaterMAX uses a tank that is specifically designed to prevent water channeling so that your water is soft 100 percent of the time.